New Handmade Pu women's Handbag

Product name style:Pu women's handbag

Texture of material: PU leather
Product function:Fashionable retro Ladies Handbags has various colors and styles. It can not only be used as a kind of physical carrier to store all kinds of personal items (such as mobile phones, wallets, work cards, bank cards, passports, books, etc.), but also be used to further highlight and reflect women's identity, status, economic personality and taste through the bag's material, style and design. It can also be used flexibly With different women's clothing, it plays the role of embellishment and dressing.

Product characteristics:Women's Vintage Shoulder Bag, the leather surface structure is tight, the texture is clear, with a variety of metal fasteners, the body is made of Pu fabric, high strength, good flexibility, moisture-proof and waterproof, wear-resistant and dirty resistant, compression resistant, wrinkle resistant, corrosion-resistant, light resistant, oxidation resistant, chemical resistant, durable, not easy to fade, comfortable and soft PU strap, different colors of the body and Science Reasonable internal and external structure makes this handbag with neat edge and fashionable appearance more personalized.

Product usage:According to the material, structure and other characteristics of the retro hand-held Single Shoulder Type Bags, when using, first check whether the opening position of the bag's back strap, outer buckle strap, fastener and zipper is tight, and whether the bag body is intact, then put the items into the bags with different specifications of sandwich structure according to the requirements, try not to store too many large items, so as to avoid extrusion, damage to the packaging body, and affect the packaging Beautiful overall. After storage, pull and close gently, and handle gently.

Product range:The retro women's handbag has various colors and styles. Generally, its use scope can be divided into: Women's home use, travel (shopping, attending activities, parties, etc.); travel, travel use; as gifts, exhibits, decorations, and other specific fields, etc., which are widely used.

Precautions for product use:Before using the handbag, you must first check whether the body, the carrying belt, the external matching belt, the opening position of the zipper, the internal and external structure of the handbag are complete and intact. In addition, you must carefully check and check all kinds of factory certificates, marks, invoices and receipts of the handbag to ensure that the origin and quality of the bag are normal and qualified. Due to the different characteristics and characteristics of the bag material, all of them are making When using, you should also pay attention to: waterproof, moisture-proof, sun proof, baking proof, excessive tearing proof, excessive abrasion proof, anti oxidation reaction, etc.; in addition, you must keep away from corrosion, inflammable, explosive, hard, sharp and other items; when cleaning the bag with water, you should try to wash it by hand, or soak it in warm water containing soap and detergent, then clean the inside and outside of the bag with wet cloth or towel, and use Dry cloth with flour, toothpaste and other wipe hardware accessories, remember not to use flammable liquid to clean the package, not easy to expose to the sun for a long time after cleaning, to prevent the surface of the package from oxidation and fading, usually should be placed in a cool and dry place, when not in use, can be stored in a clean Plastic Bag, cotton bag or cupboard.

Advantages of our company:Our company not only has a professional team with many years of experience and superb technology, but also has a variety of (sets) professional production and manufacturing equipment and advanced testing equipment. We operate in strict accordance with the production process. We always adhere to the principle of "service first, customer first", constantly forge ahead, reform and innovation, strive to create high-quality products, and forge ahead to meet the different needs of customers! Our products are exported to more than 30 countries and regions in the world, and are deeply loved and praised by consumers!
Product process:Sewing (Design - board opening - material opening - table top - back track - finished product)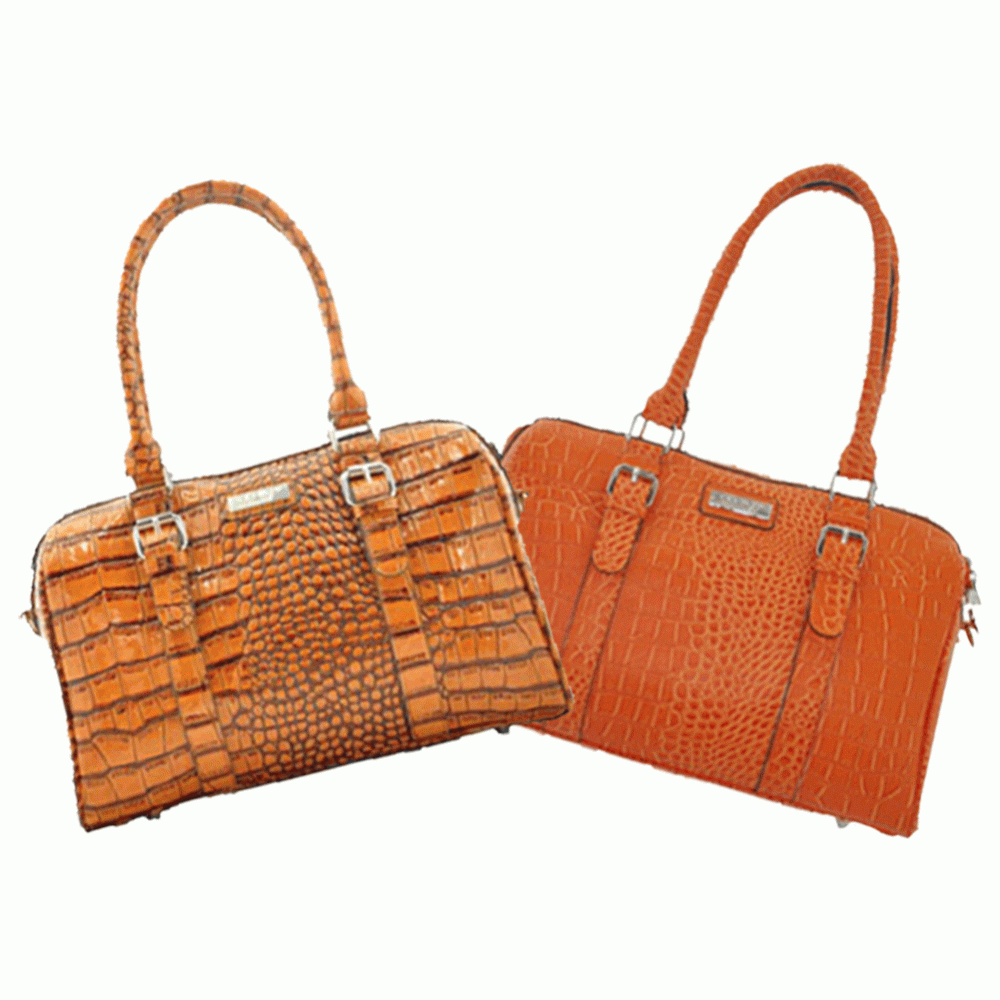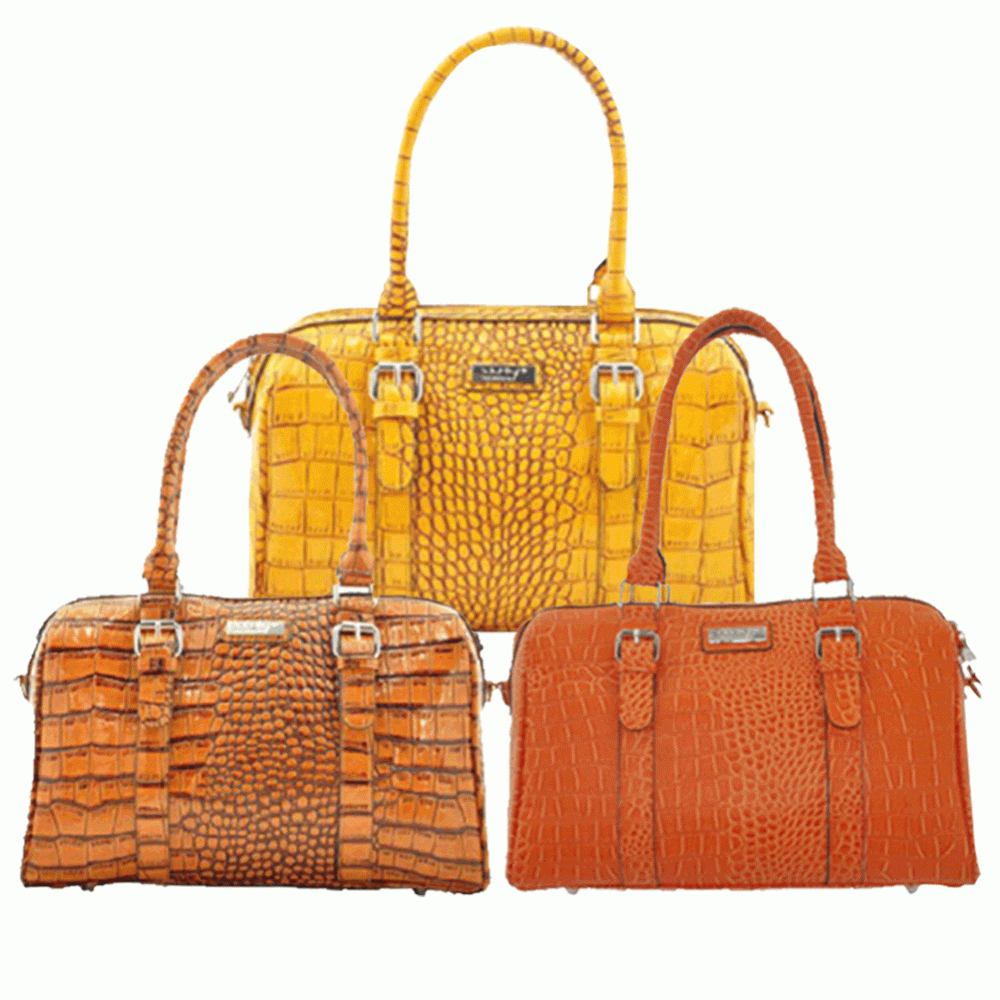 Looking for ideal Handmade Pu Women's Handbag Manufacturer & supplier ? We have a wide selection at great prices to help you get creative. All the Moisture Proof and
Waterproof Women'S Handbag
are quality guaranteed. We are China Origin Factory of Classic Versatile Women's Handbag. If you have any question, please feel free to contact us.